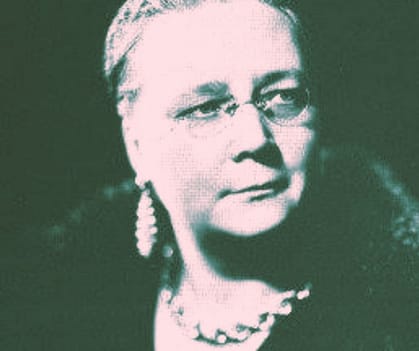 On Today's Episode
Why work? Am I my work? What does God have to do with my work? In this episode, Wayne answers these questions with help from playwright, novelist, and Christian thinker Dorothy Sayers.
Sponsored by LifeHouse Educational Series
This episode is sponsored by LifeTales Educational Series. Watch our promotional video! Find out more about upcoming LifeTales events.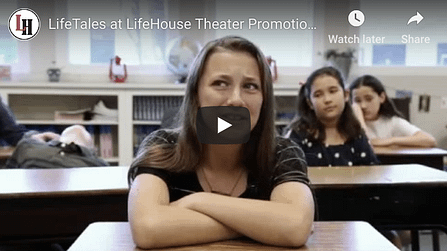 | WATCH NOW |
What Do You Think?
If you like The Dramatic Difference give us a rating on iTunes Podcasts or wherever you get your podcasts. If you love it and want more, share with a friend.
If you have an idea for a topic or would like to submit a question to be answered, email the show's producer at dane@lifehousetheater.com.