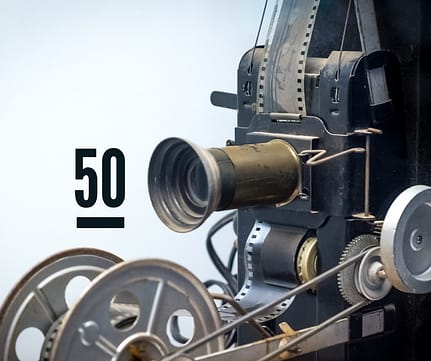 On Today's Episode
With Netflix, Hulu, Amazon Prime, Pure Flix, and the movie theaters, we have no shortage of movie options. It's often overwhelming to distinguish between which films are worth our time and which ones are not.
That's why in today's episode Wayne Scott and his producer, Dane Bundy, talk about 50 movies. These movies come from a list that Charles Colson (well-known Christian thinker and founder of Prison Fellowship) recommended every Christian see.
Sponsored by LifeHouse Theater On-the-Air
This episode is sponsored by LifeHouse Theater On-the-Air, featuring "The Princess and the Pigs." You can find all of our offerings at www.TheaterOntheAir.com, Amazon, and iTunes.
Listen to a preview on YouTube!
What About You?
How many of the 50 films have you seen? Which ones were your favorite?
What Do You Think?
If you like "The Dramatic Difference" give us a rating on iTunes Podcasts or wherever you get your podcasts. If you love it and want more, share with a friend.
If you have an idea for a topic or would like to submit a question to be answered, email the show's producer at dane@lifehousetheater.com.